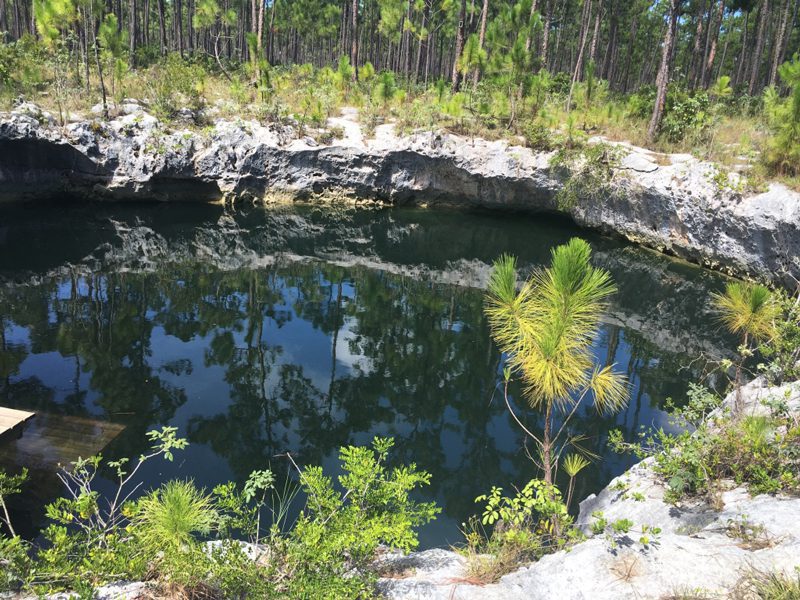 The efforts to make researches and  maintain the World Wide well know Abaco Caves are tremendous ! It is such a chance having met famous Brian Kakuk and so interesting on what he brings to the environment with his passion. BEP is honored to be  associated to his foundation as a Lifetime Member.
Press release February, 2017 on Brian Kakuk
Brian Kakuk Named Sea Hero of the Year 2016-2017
Brian Kakuk is a hard man to keep up with. The founder of the Bahamas Caves Research Foundation was preparing for a shoot for Ancient Caves — an upcoming IMAX film exploring what causes ice ages — when we delivered the news that he had been selected as Scuba Diving and Oris Watches USA's Sea Hero of the Year.
"This is absolutely amazing!" he enthuses. "With all the awesome Sea Heroes on your list this year, I never would have imagined blue-holes research would rise to the top."