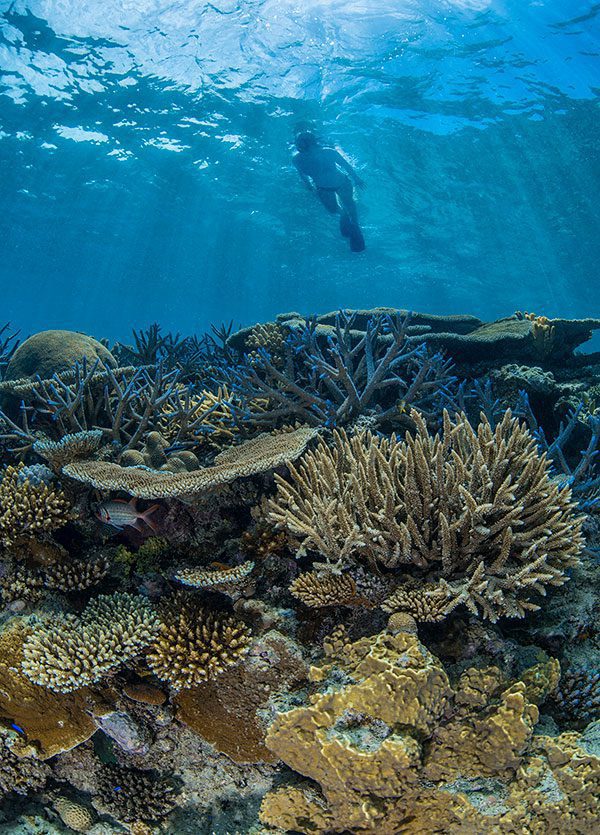 Bahamian Environment Protection Foundation
After more than eight years cruising in the Bahamas archipelago, we are established in the White Sound, at Elbow Cay, in the Abacos and have taken decision in 2015 to settle a Foundation to inform, preserve and conserve the fantastic Bahamian environment.
The Bahamian Environment Protection Foundation is dedicated to explore and conserve nature, underwater and island life throughout the Bahamian archipelago, more especially the Abacos.
BEP Foundation works in close cooperation with scientists, explorers and conservationists through selected organizations as foundations, associations or private companies with our common goals.
BEP is a non-governmental, none profitable Fondation and is only concerned with the protection of the environment of the Bahamas.
Our volunteers' team continues to explore Ocean's and Islands' life in the Bahamas to select the most adequate and convenient organization and to manage its approved projects. Once a program is designated and the Foundation has approved it, it will be financed and followed by BEP Foundation.
BEP Foundation raises private funds to carry out its projects selecting the most convenient organization (see our partners and projects), collaborating with local and international partners in environment's protection.
BEP Foundation is governed by the three members of the Foundation Board and works with the support of people who freely offer to participate to this fantastic project.
International collaboration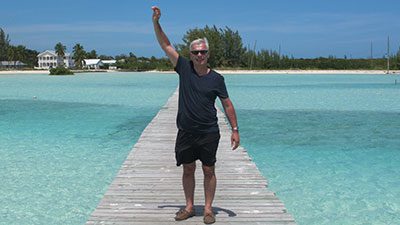 Professor Charles P. de La Baume (Ph.D)
Chairman of the Board and Diving Instructor
Charles' passion for ocean biodiversity started when he was sailing in the Mediterranean Sea and across the Atlantic. As a University Professor, he loved transmit and share his knowledge to his students and youngs. Now retired, he stays most part of the time in the Abaco's.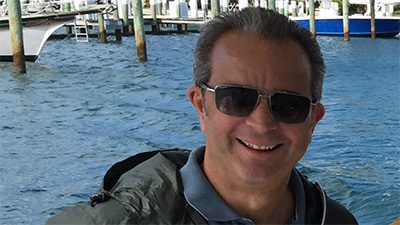 Nicolas Maitre
Treasurer of the Board
Nicolas was a banker in Switzerland and very concerned by suitable and durable investments.Very enthusiastic by the BEP Foundation project, he joined us at the beginning raising funds.
He is now very attentive to the realized funding.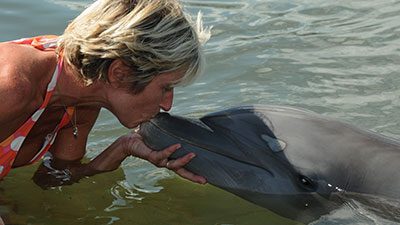 Ariane de La Baume
Secretary of the Board and Diver
Ariane has discovered the Bahamas and its fantastic biodiversity a few years ago. Following her husband, she left the world of Formula 1 for the world of silence.
As a diver, she has been immediately seduced by the ocean life and decided to get more and more involved in the BEP Foundation project.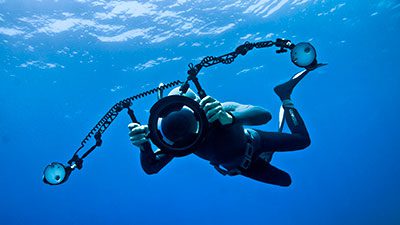 Thomas Vignaud (Ph.D)
Marine Biologist, Underwater Photographer, Commercial Diver and Diving Instructor
Thomas' passion for the ocean started when he was living on a sailboat as a little boy, spending most of his time underwater. He studied marine biology and optened a Ph.D. in Evolution, Genetics and Biodiversity – his main subject of work being sharks.
He is a Diving Instructor as well as a commercial Diver, rebreather Diver and also has other specialties.
Thomas has also won many awards for his underwater photography (some of which you will see on this site) and he loves taking divers on special tours to hunt for rare and unknown creatures. He is the president of SEDNA (Services and Expeditions for the Discovery of NAture) and has traveled in a dozen countries for science and photography.
Our generous donors and supporters
BEP Foundation relies on many sources of funding to fulfill its goals. Thank you so much to those individuals and Corporations who have believed and supported us.
In 2016:
More than 30 individuals
AbacoBuzz
SEDNA (Services and Expeditions for the Discovery of Nature)
Our partners and projects
Your donation is a real encouragement for the Bahamian Environment Protection. Thanks to you, we provide to the Bahamas with effective, efficient and high-quality services appropriate to the specific needs of the country. Thank you for your generosity.