Based on that, BEP Foundation shared this great experience and its concern about the gradual and imminent corals' disappearance to Friends of The Environment who not only works on any environmental aspects but especially on children education which is the future.
« Coral Project » has been developed to help increase the public's understanding of the importance of healthy coral reefs. Together with Dr. Craig Dahlgren from Perry Institute for Marine Science, Friends of The Environment organised several sessions with children during summer camps to understand the importance of Coral reefs by showing a Coral's presentation, giving them the chance to see corals in its environment and to build coral trees under Dr. Craig Dahlgren's supervision. BEP Foundation is pleased to contribute to this awareness, research and education to preserve and conserve the corals.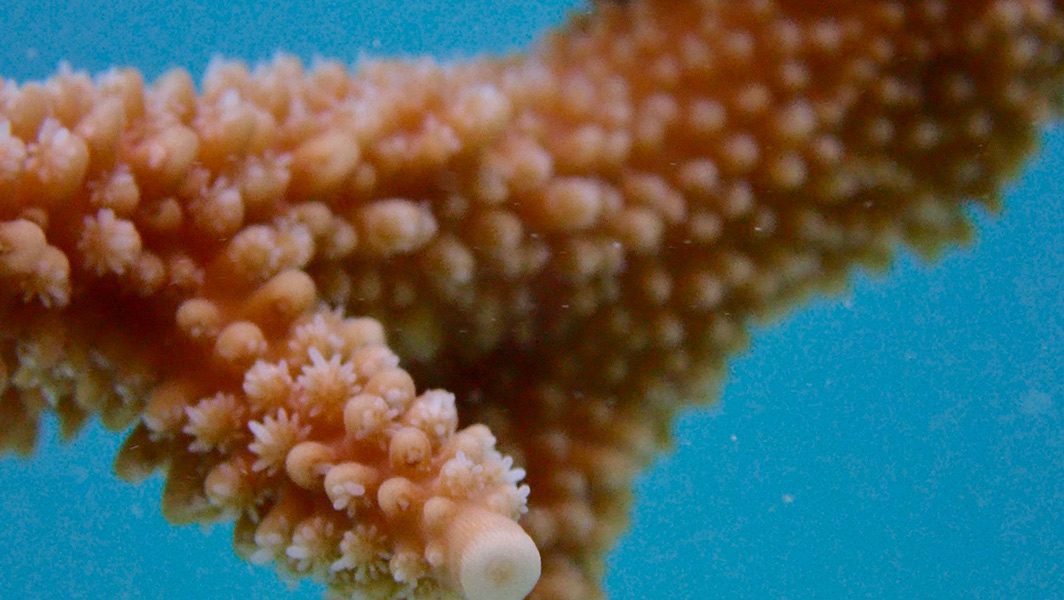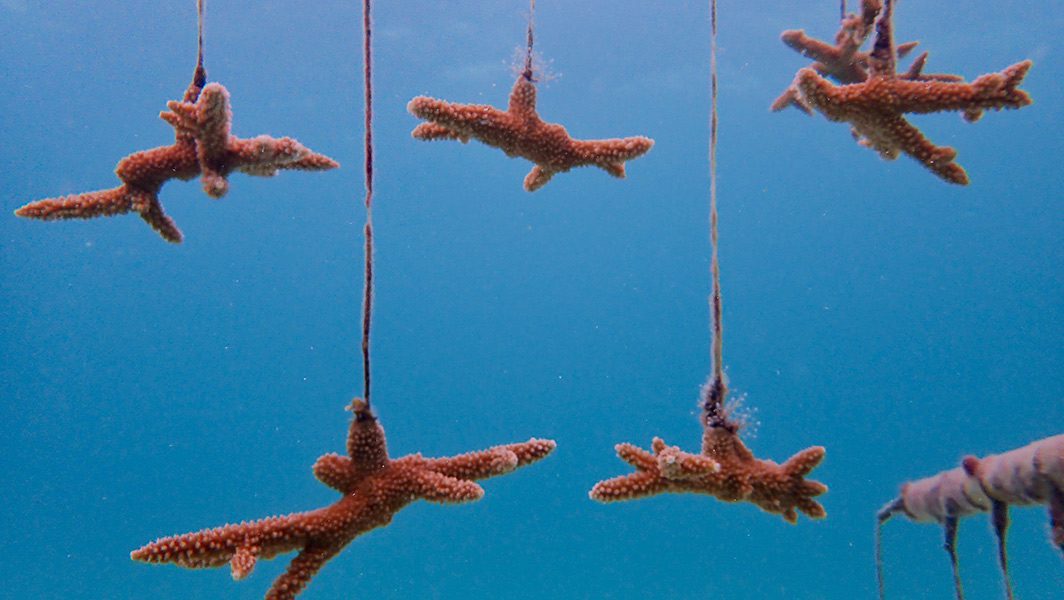 Collaborate to the coral reef protection
Did you know that coral reefs may desapear almost totally if we gain one or two more celcius degrees ? The shores no longer benefiting from the protection of the reefs would be exposed to strong swells which could put life of people in danger. Each individual can collaborate to the coral reef protection by :
buying special sunscreen without oxybenzone

not touching corals – keeping fins, gear and hands away from corals, as contact will damage them

taking only pictures and leaving only bubbles

THANK YOU !
Coral project, video coming soon !